Thursday, September 23, 2010
Do you like this story?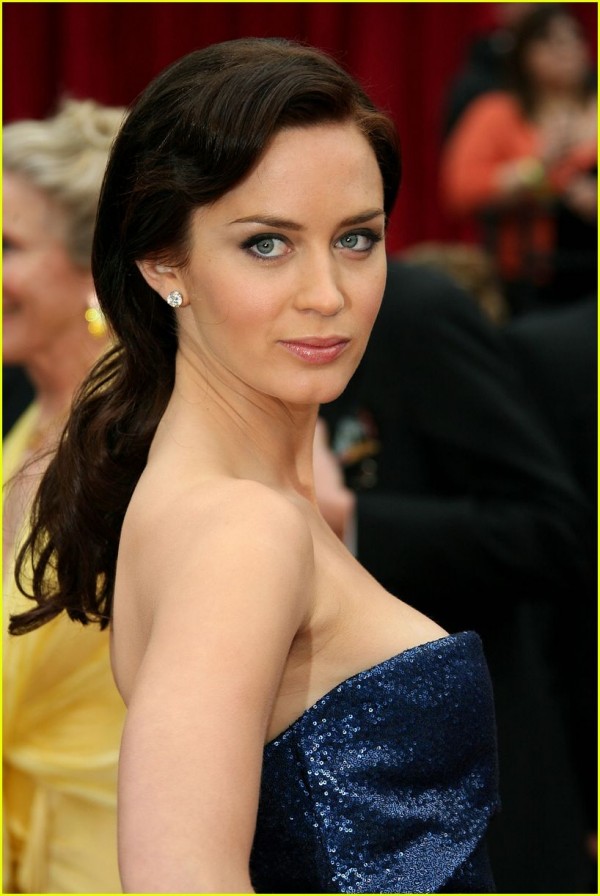 No doubt there are many beautiful female stars in Hollywood today. But the question is who is the most beautiful actress still remains? Well, it was one of the most difficult tasks for me to compile this list of 55 most beautiful female stars. Don't agree with the list? Whose your pick of the most beautiful Hollywood actress? Feel free to place your views!
55 photos
54. Alison Lohman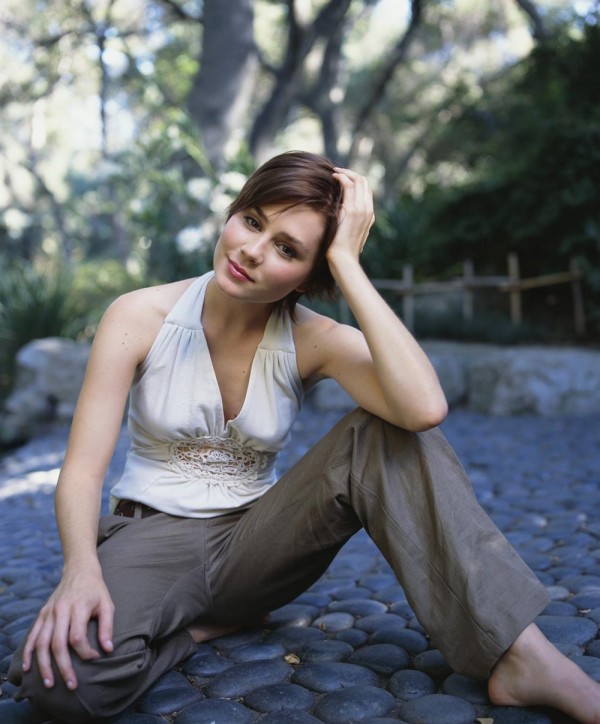 53. Scarlett Johansson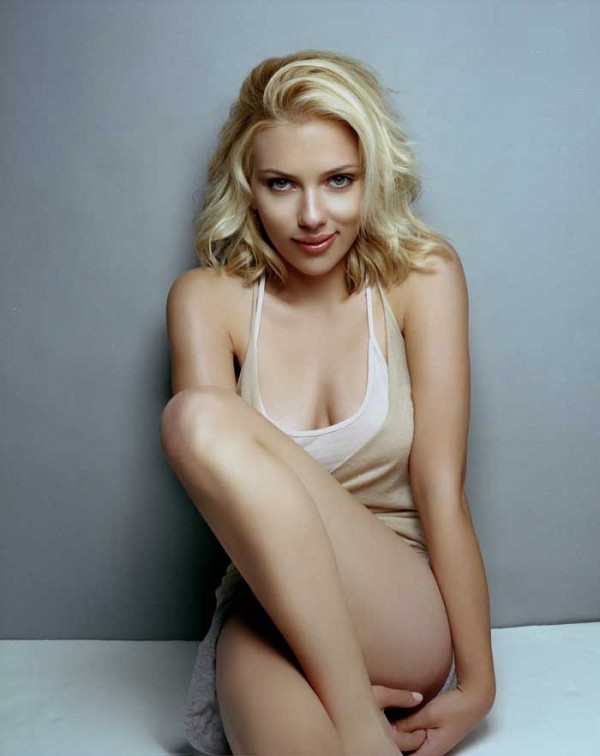 52. Isla Fisher
51. Abbie Cornish
50. Winona Ryder
49. Katrina Bowden
48. Kristen Bell
47. Halle Berry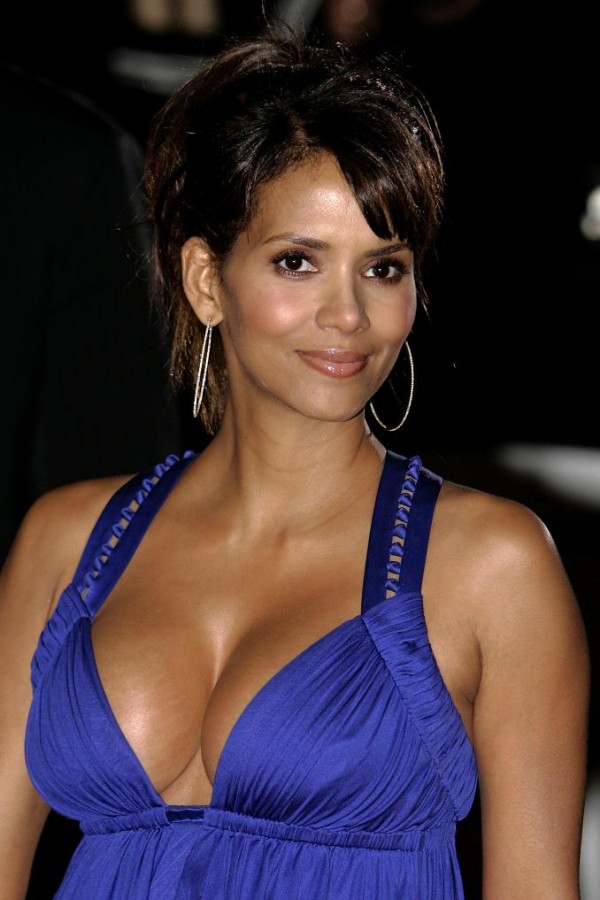 46. Megan Fox
45. Olivia Munn
44. Kate Hudson
43. Rachel Weisz
42. Jennifer Connelly
40. Elizabeth Banks
39. Kate Beckinsale
38. Sienna Miller
37. Jessica Alba
36. Anna Faris
35. Katherine Heigl
34. Monica Belluci
33. Olivia Wilde
32. Blake Lively
31. Kerry Washington
30. Amanda Seyfried
29. Angelina Jolie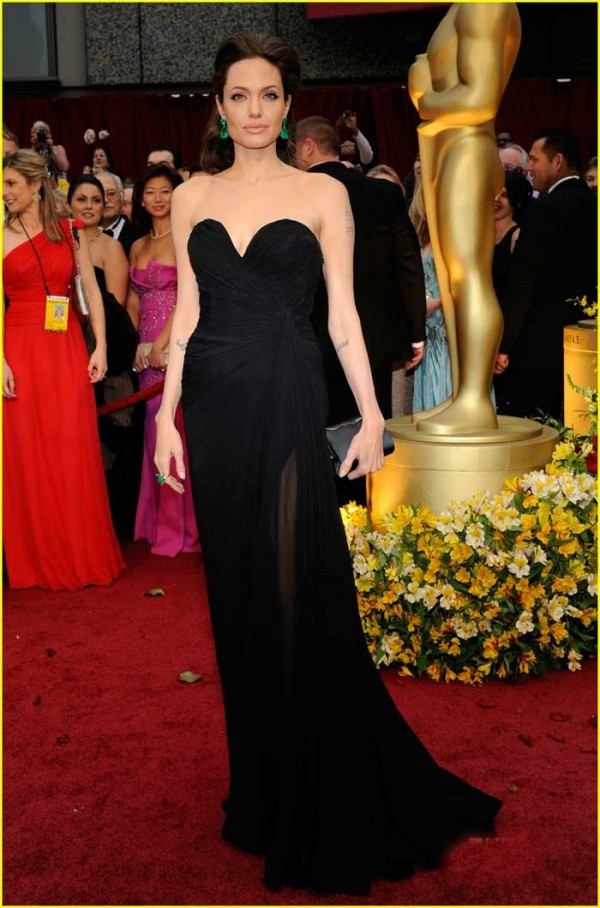 28. Aishwarya Rai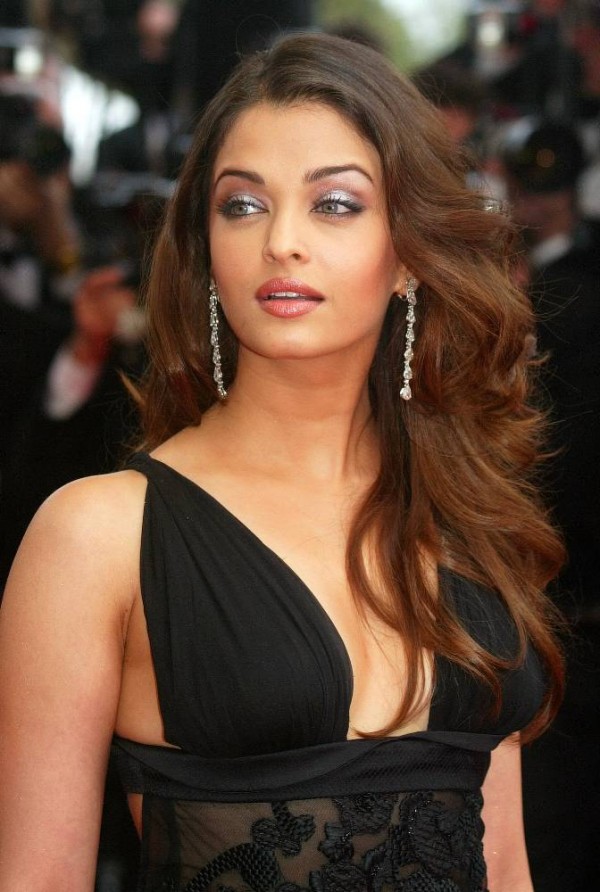 27. Amanda Hearst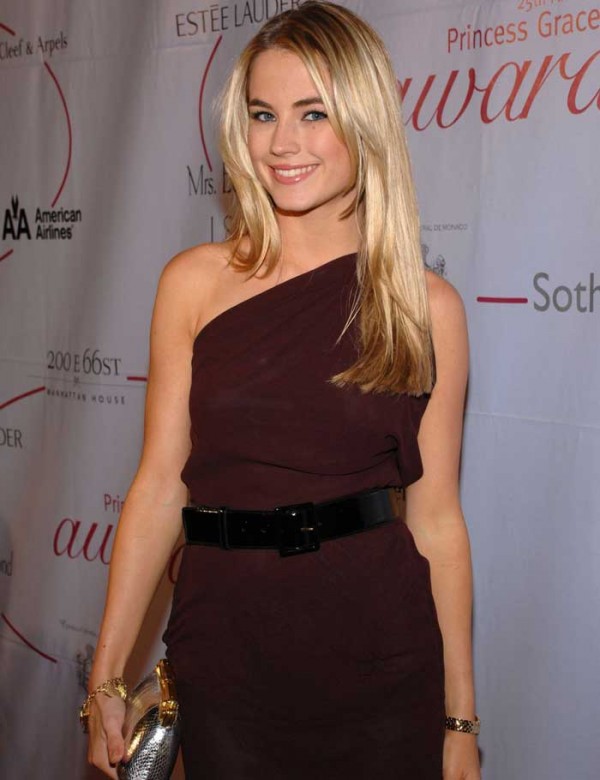 26. Drew Barrymore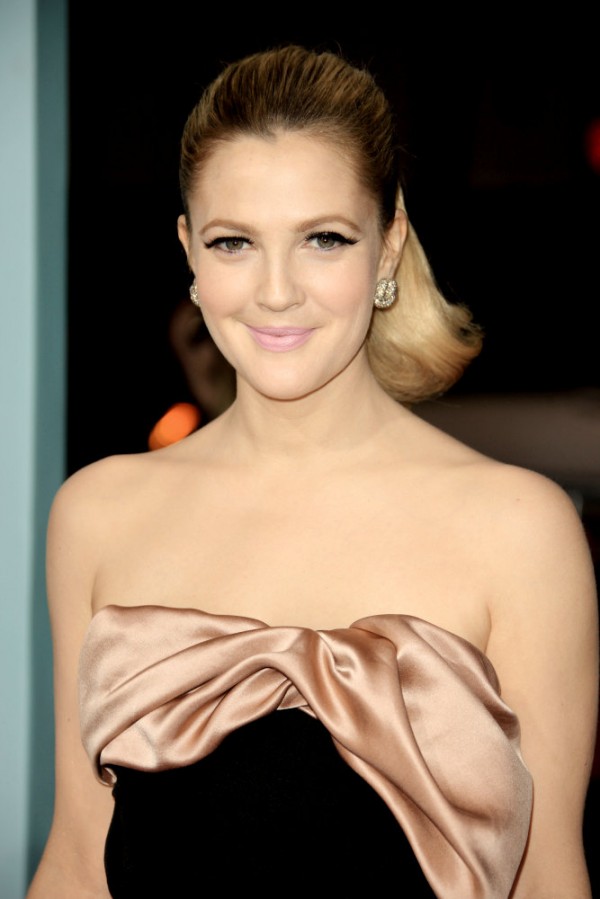 25. Diora Baird
24. Jessica Biel
23. Maggie Grace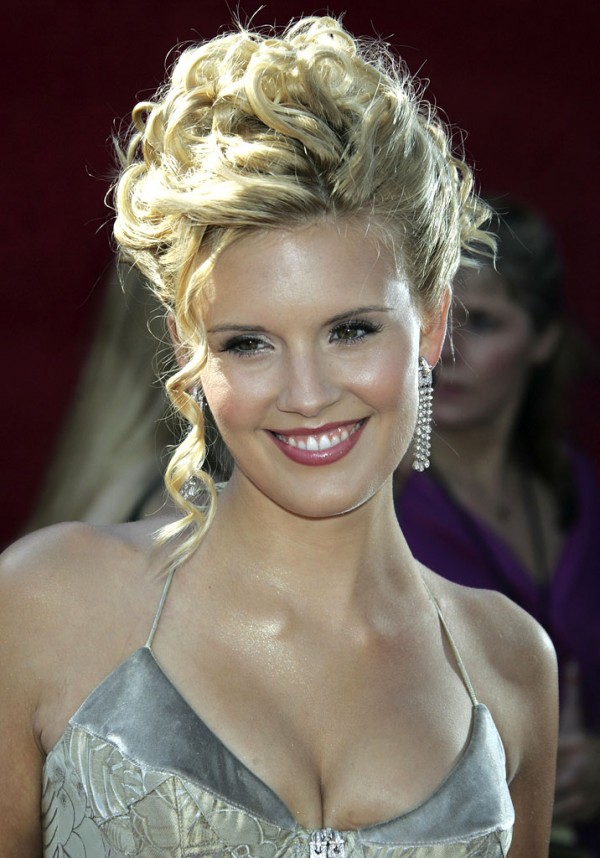 22. Eva Mendes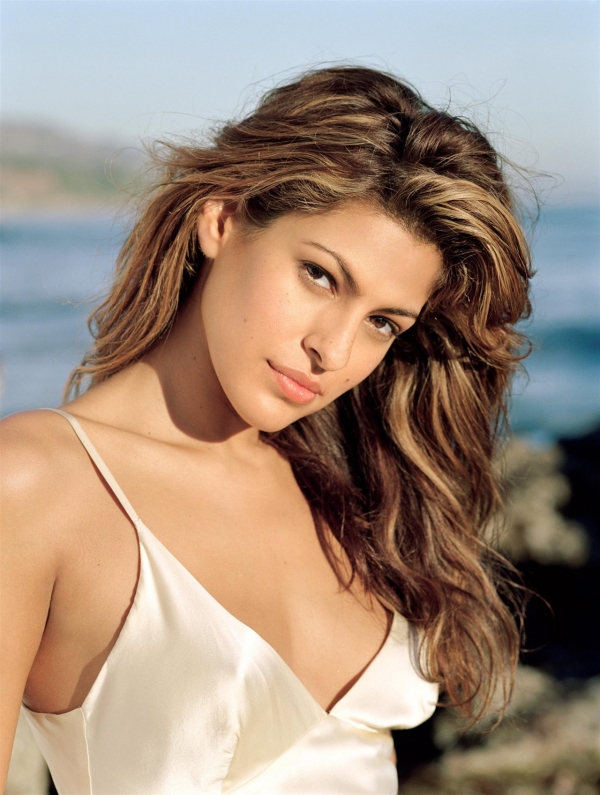 21. Lizzy Caplan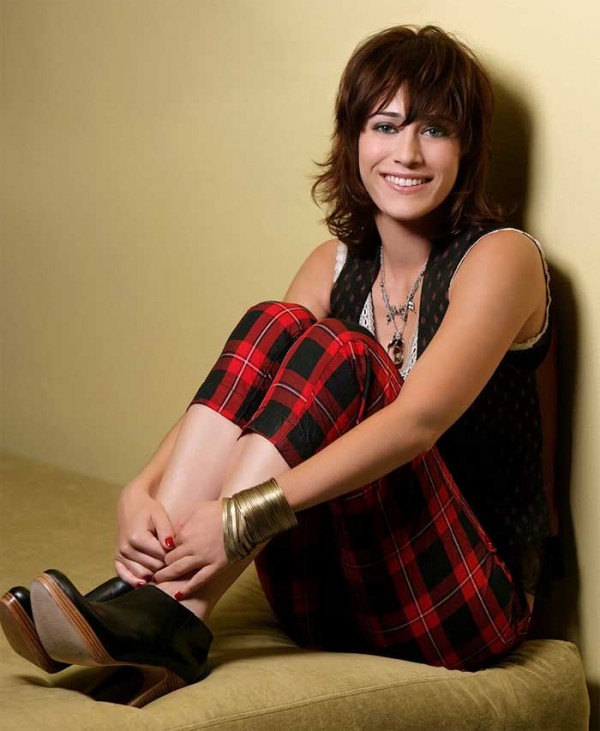 20. Jennifer Aniston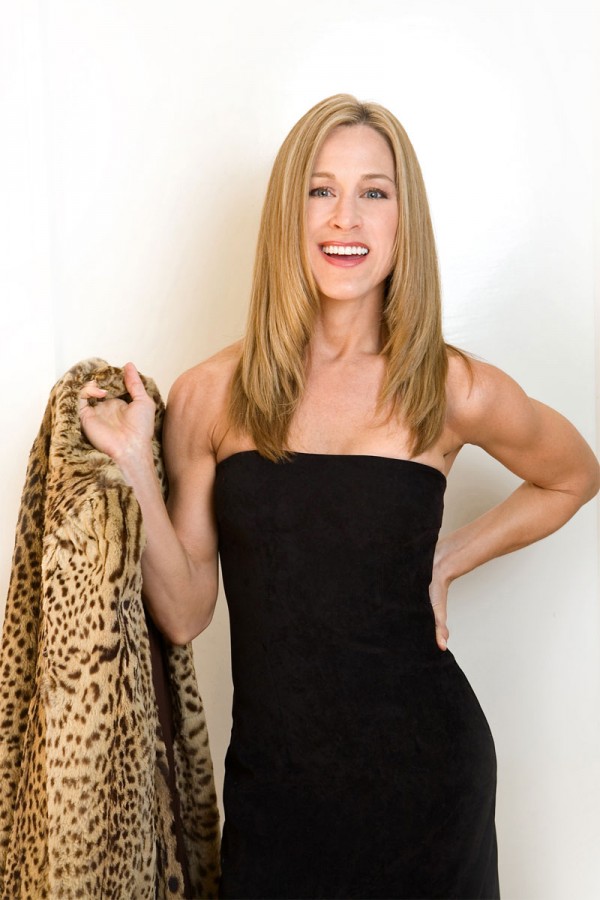 19. Eva Green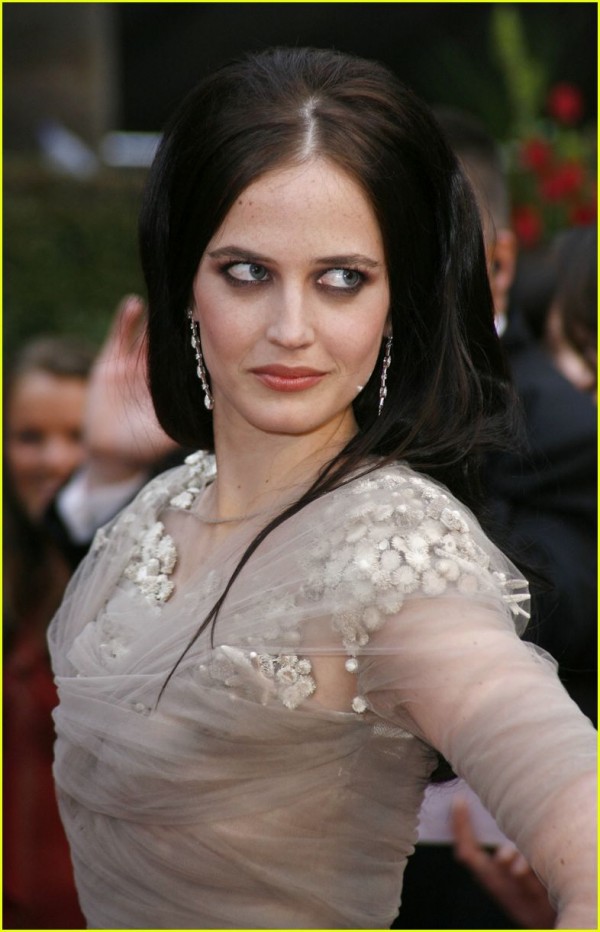 18. Emma Watson
17. Scout Taylor-Compton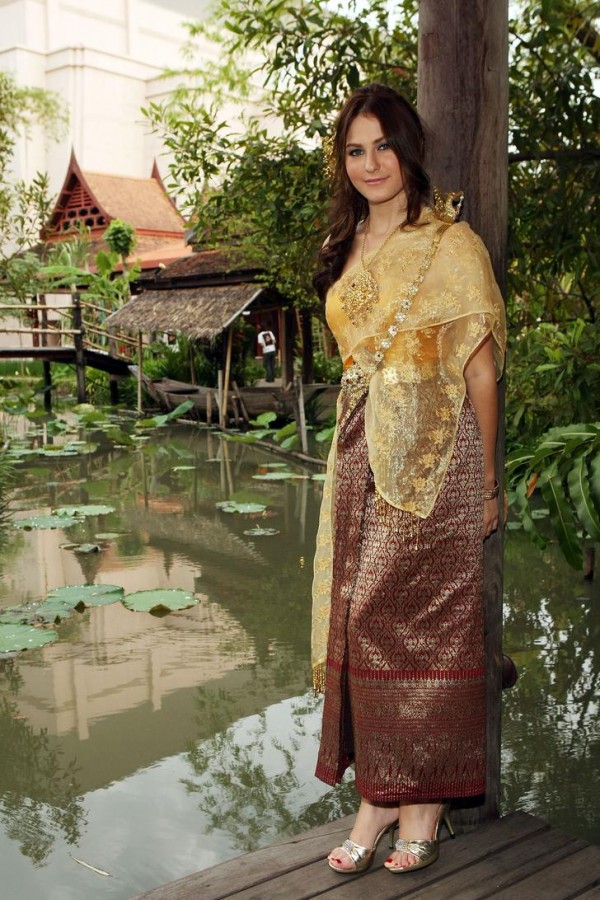 16. Sasha Grey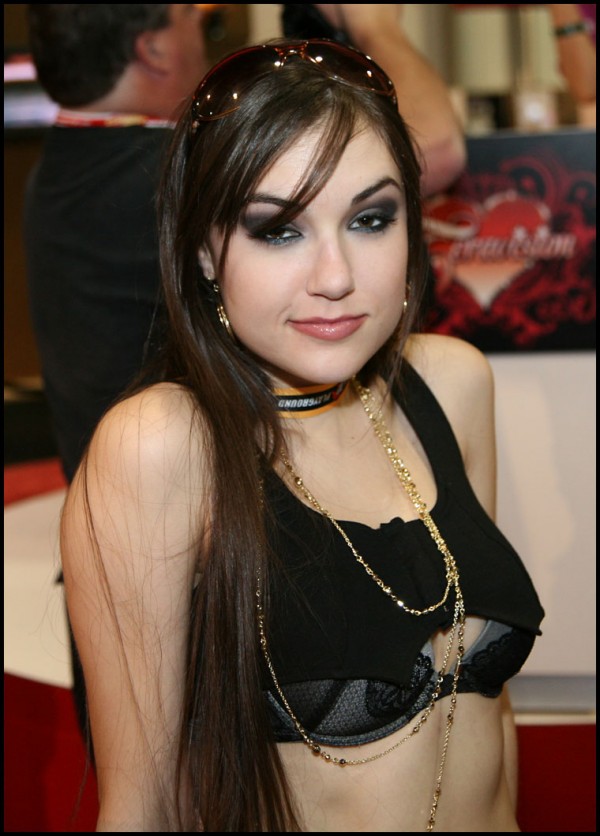 15 Hayden Panettiere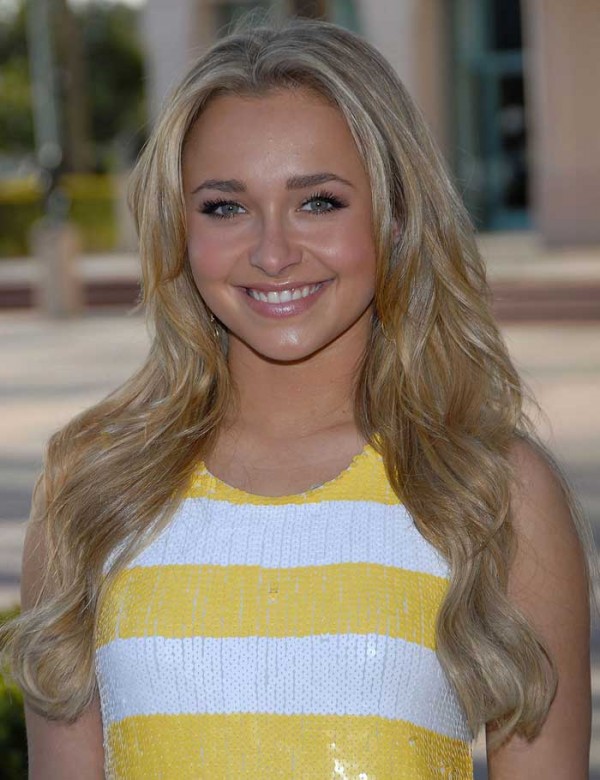 14. Alexandra Maria Lara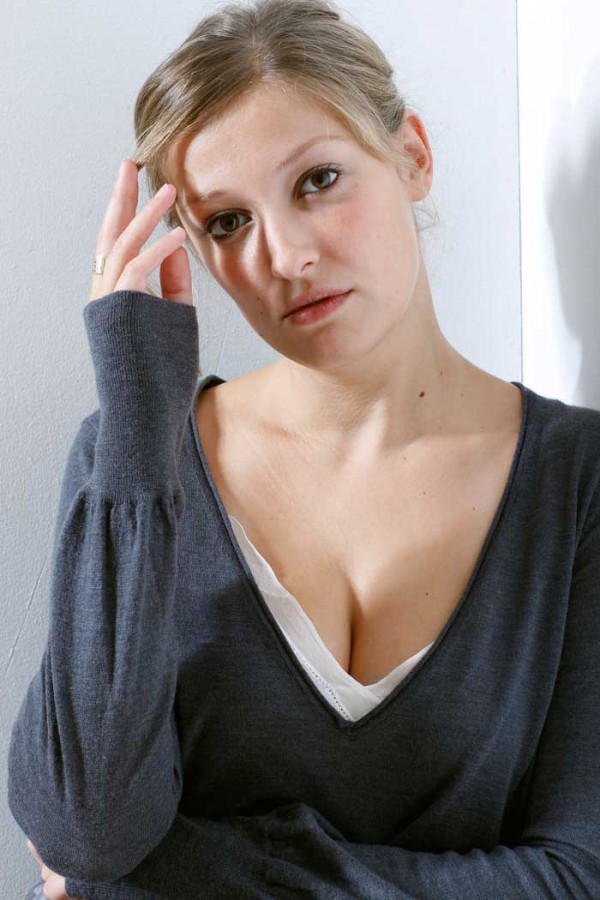 13. Freida Pinto
12. Mila Kunis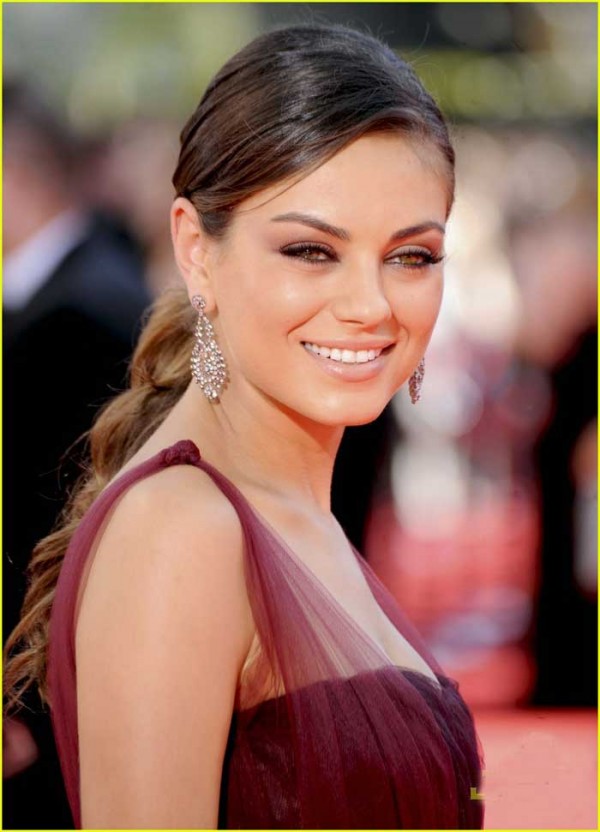 11. Malin Akerman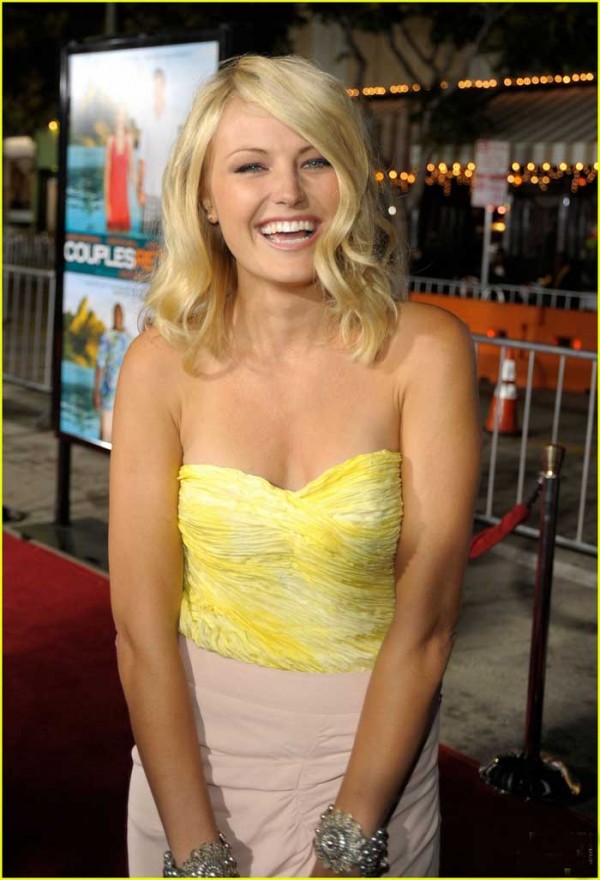 10. Jennifer Lopez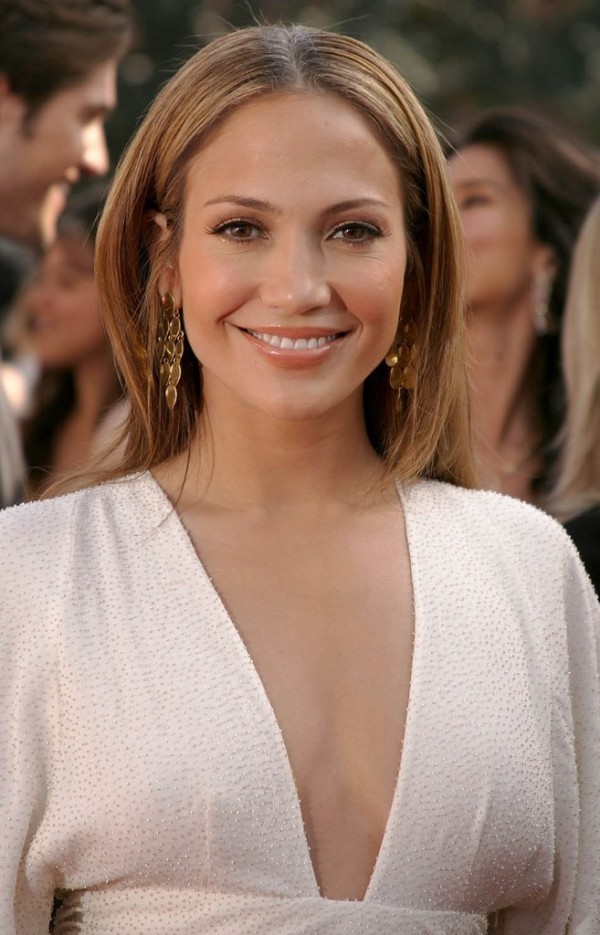 9. Kate Winslet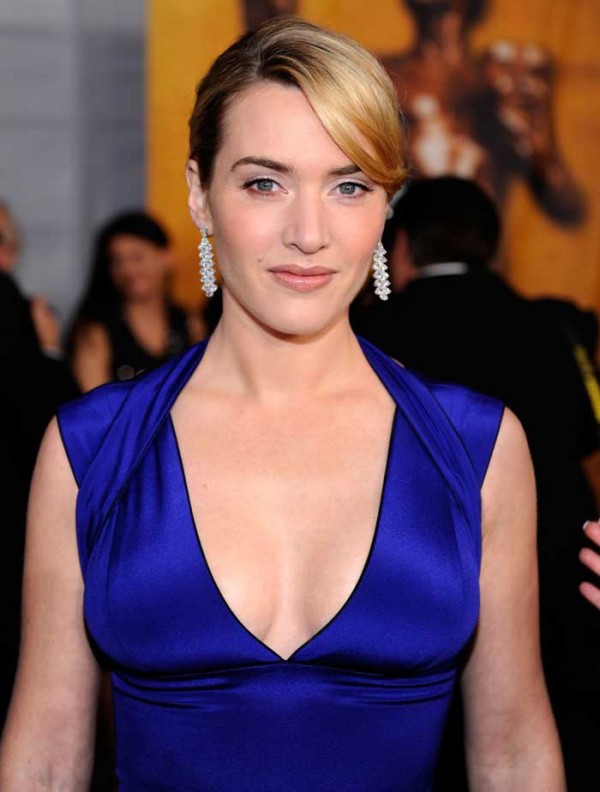 8. Rachel Hurd-Wood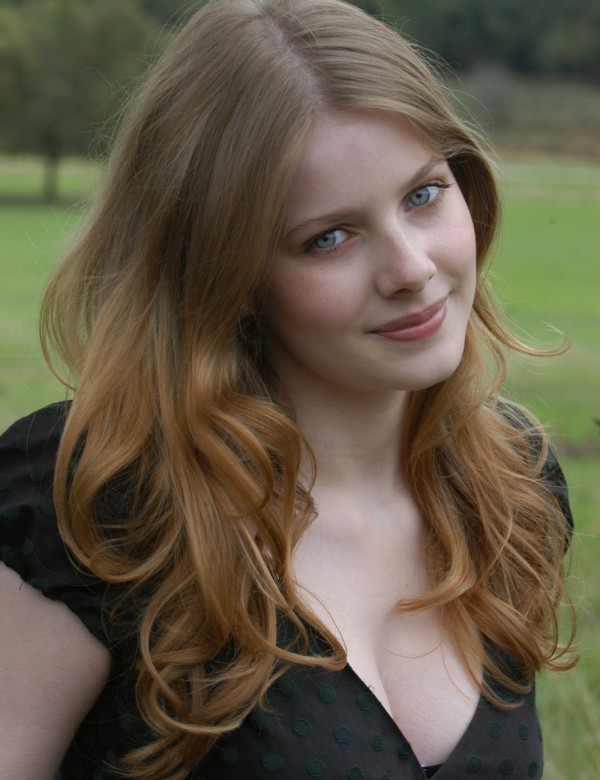 7. Kristen Stewart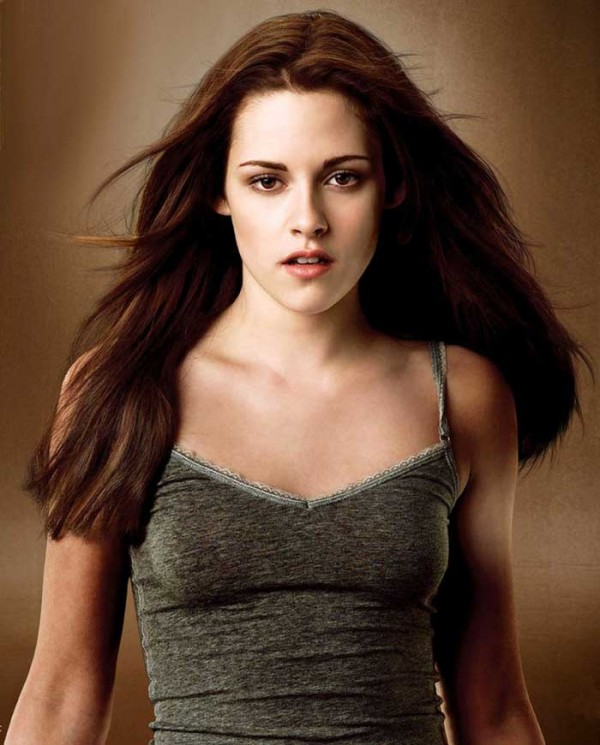 6. Moon Bloodgood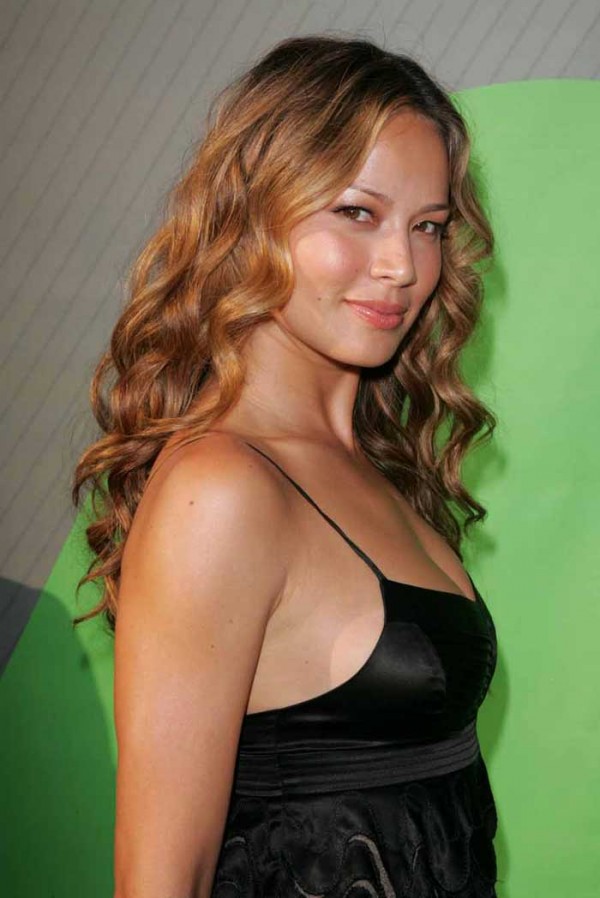 5. Diane Kruger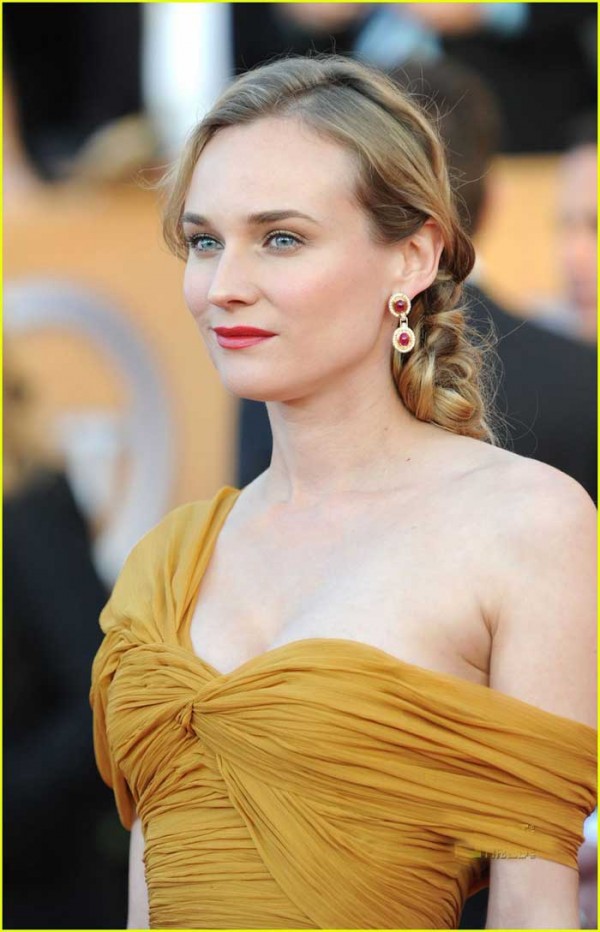 4. Natalie Portman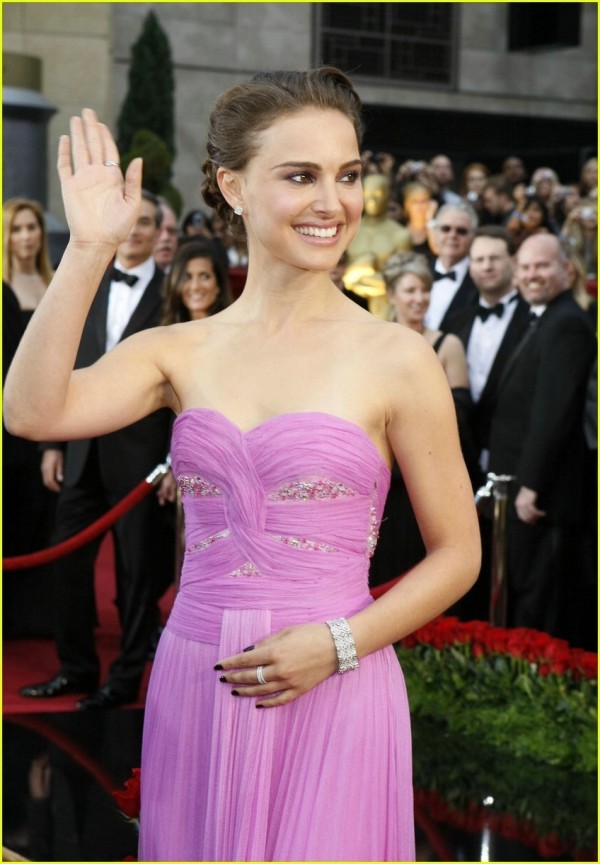 3. Keira Knightley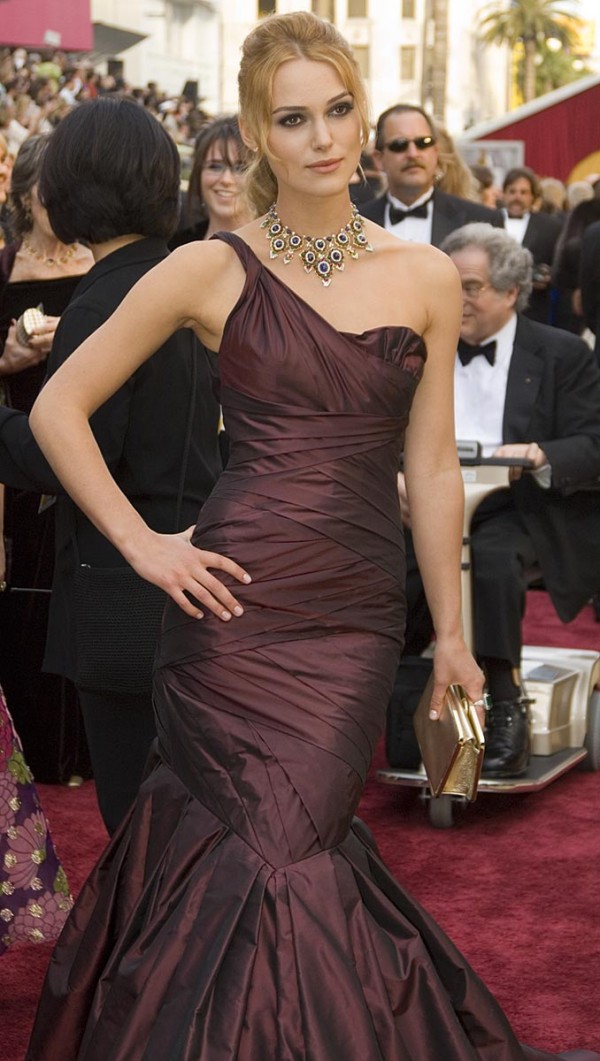 2. Vanessa Hudgens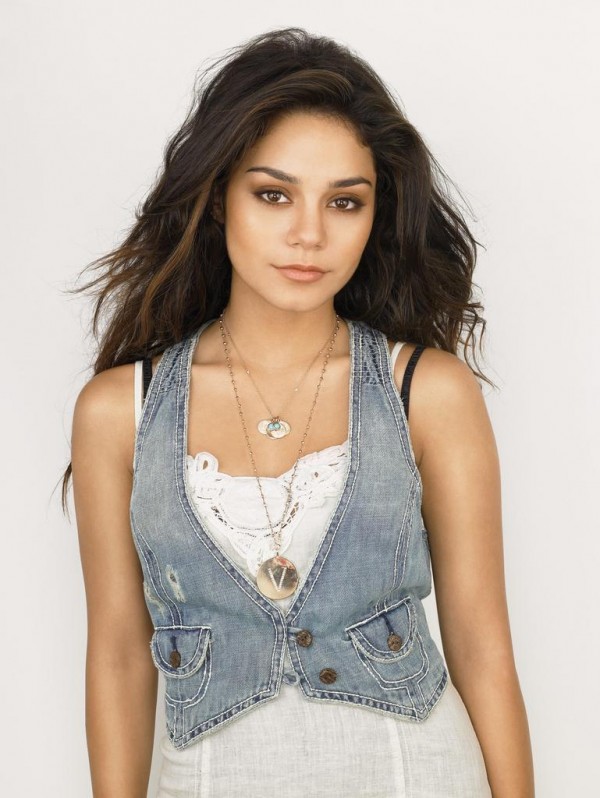 1. Mary Elizabeth Winstead